RROS GALLERY - RARE OR NOTABLE BIRDS… & OTHER "ODD DUCKS"
Below are member-submitted photographs of rare or notable birds encountered within Sonoma County.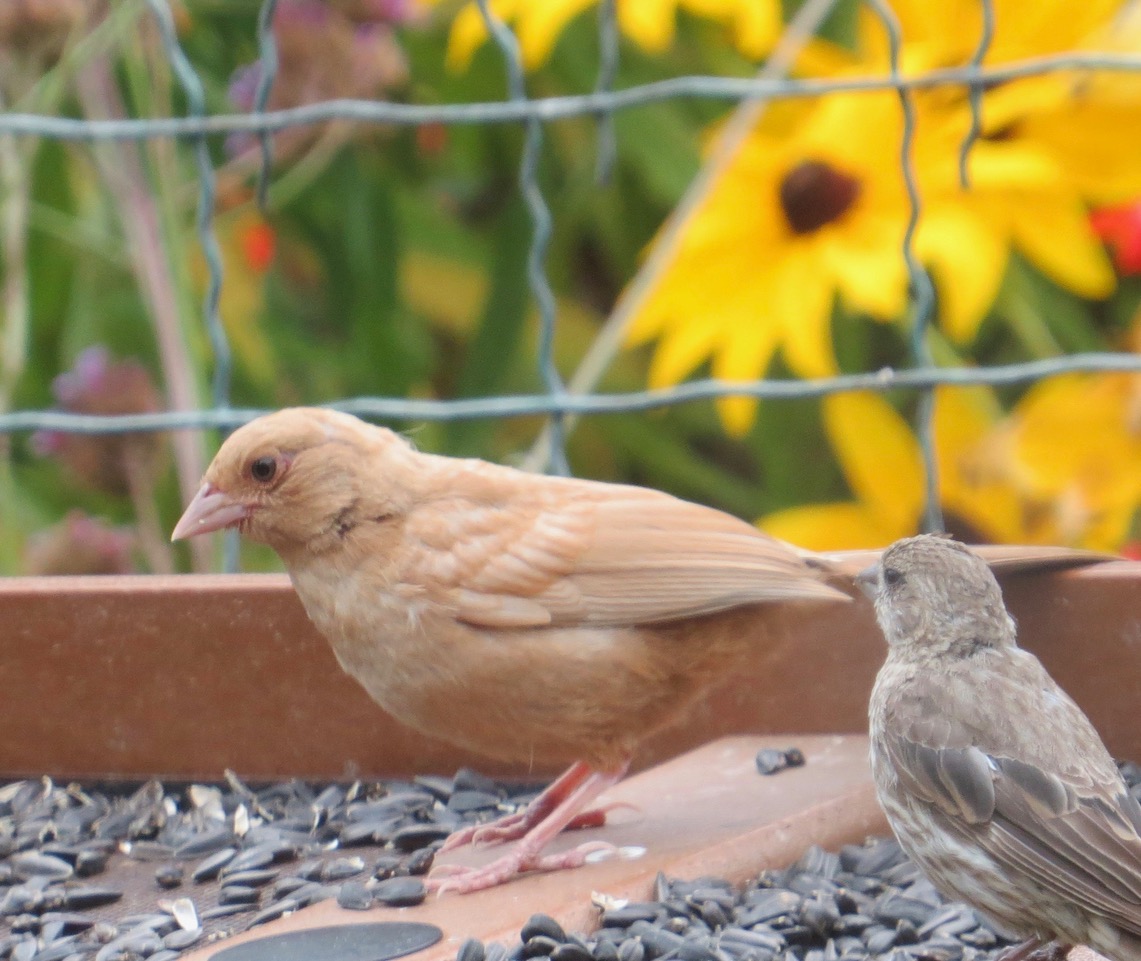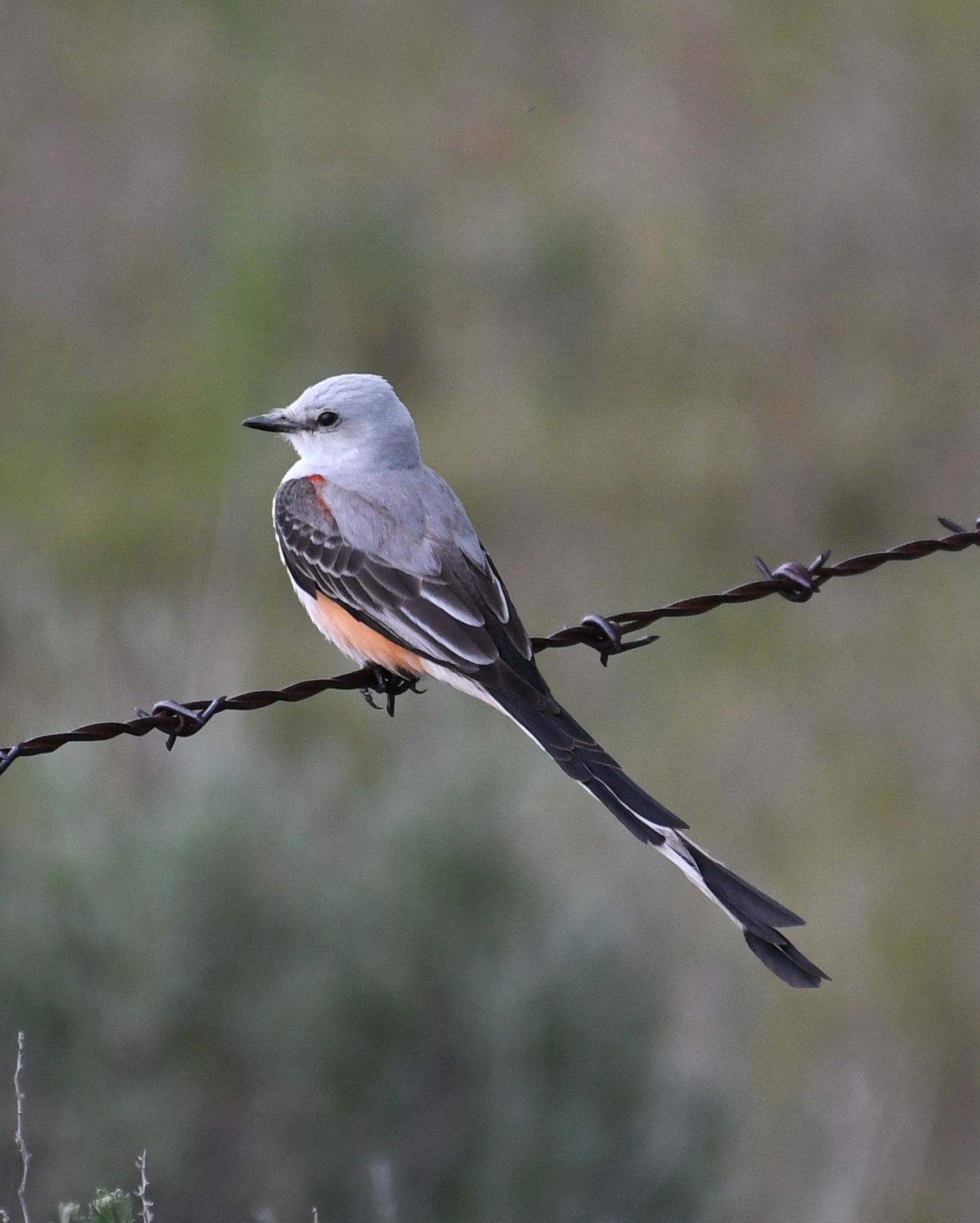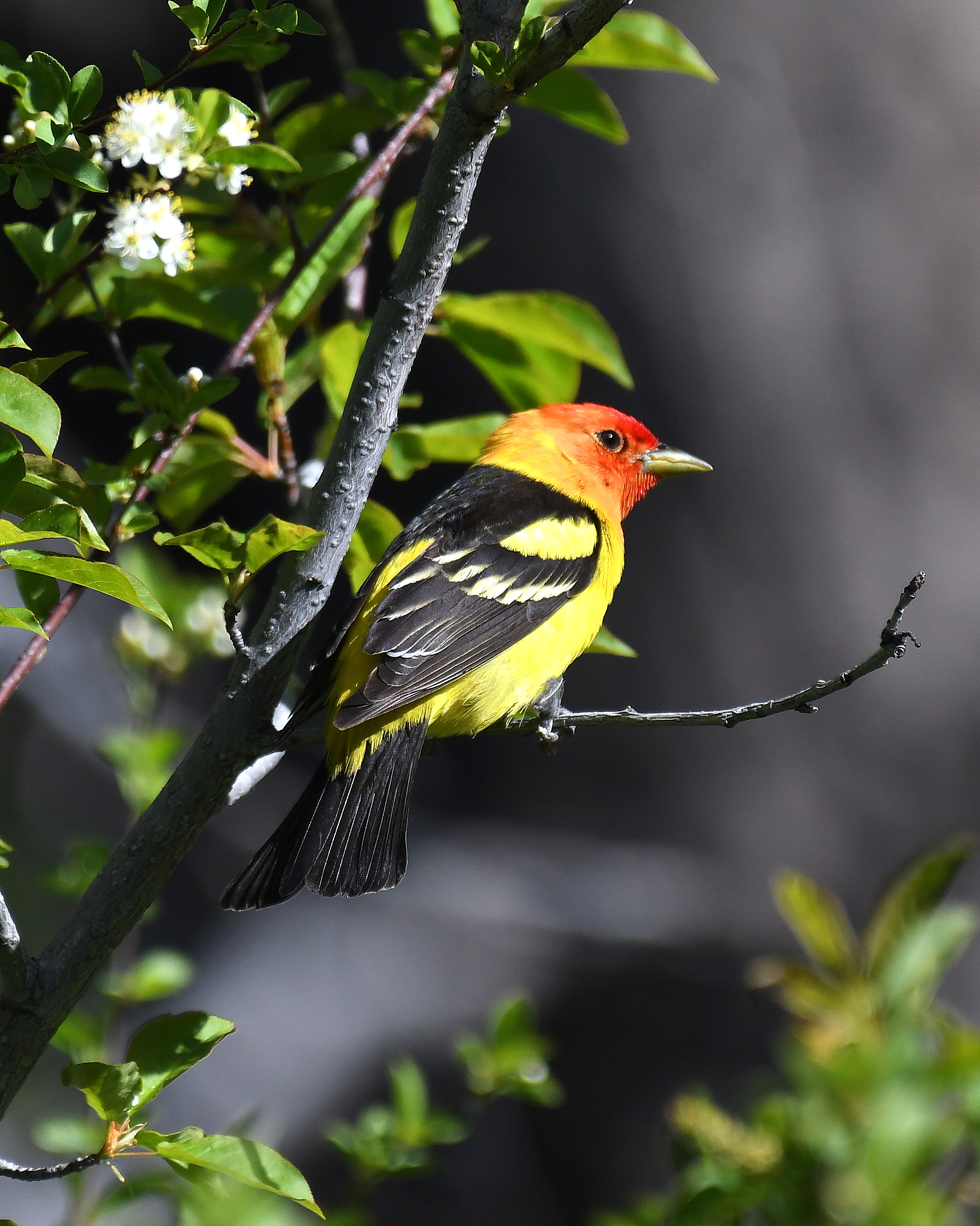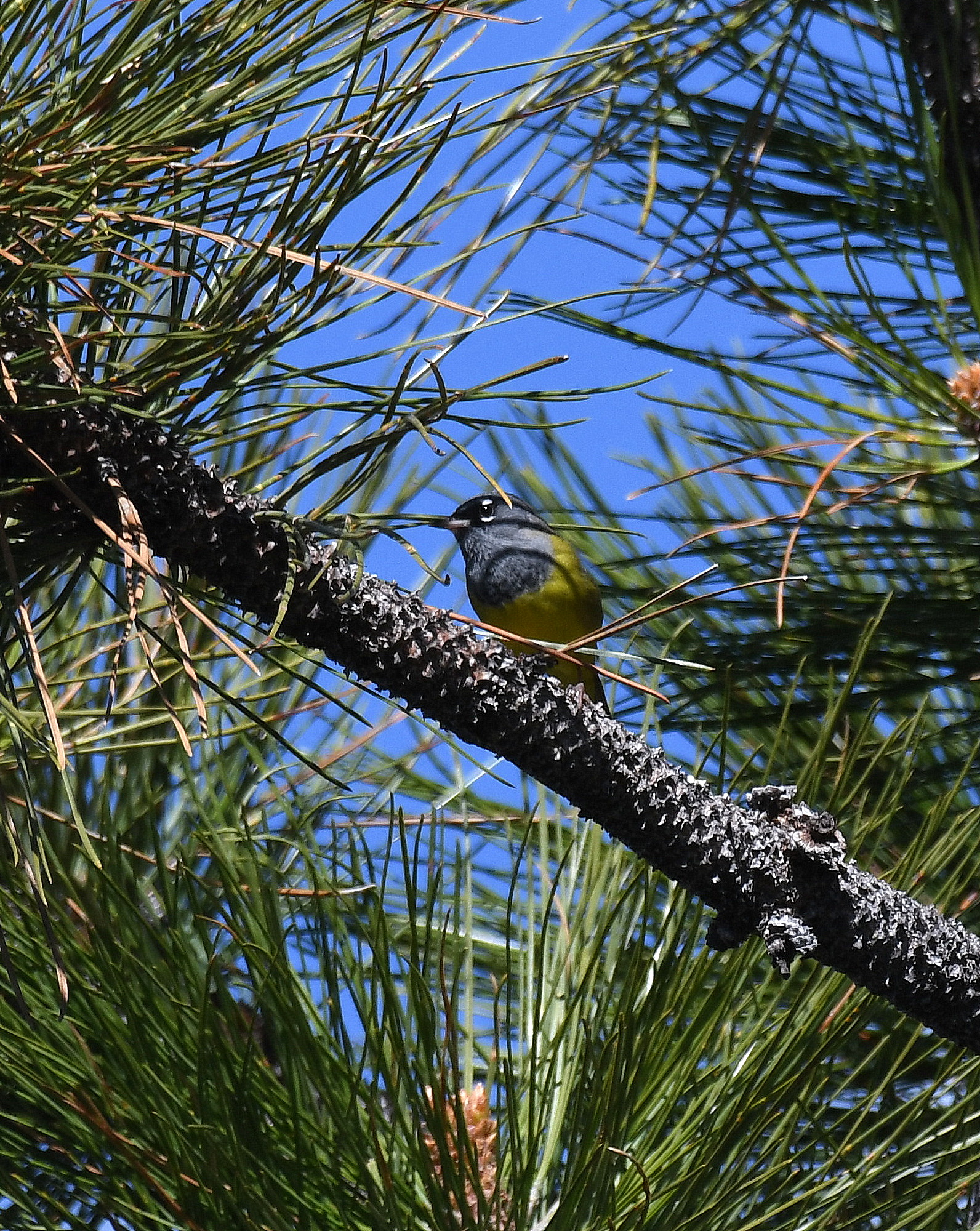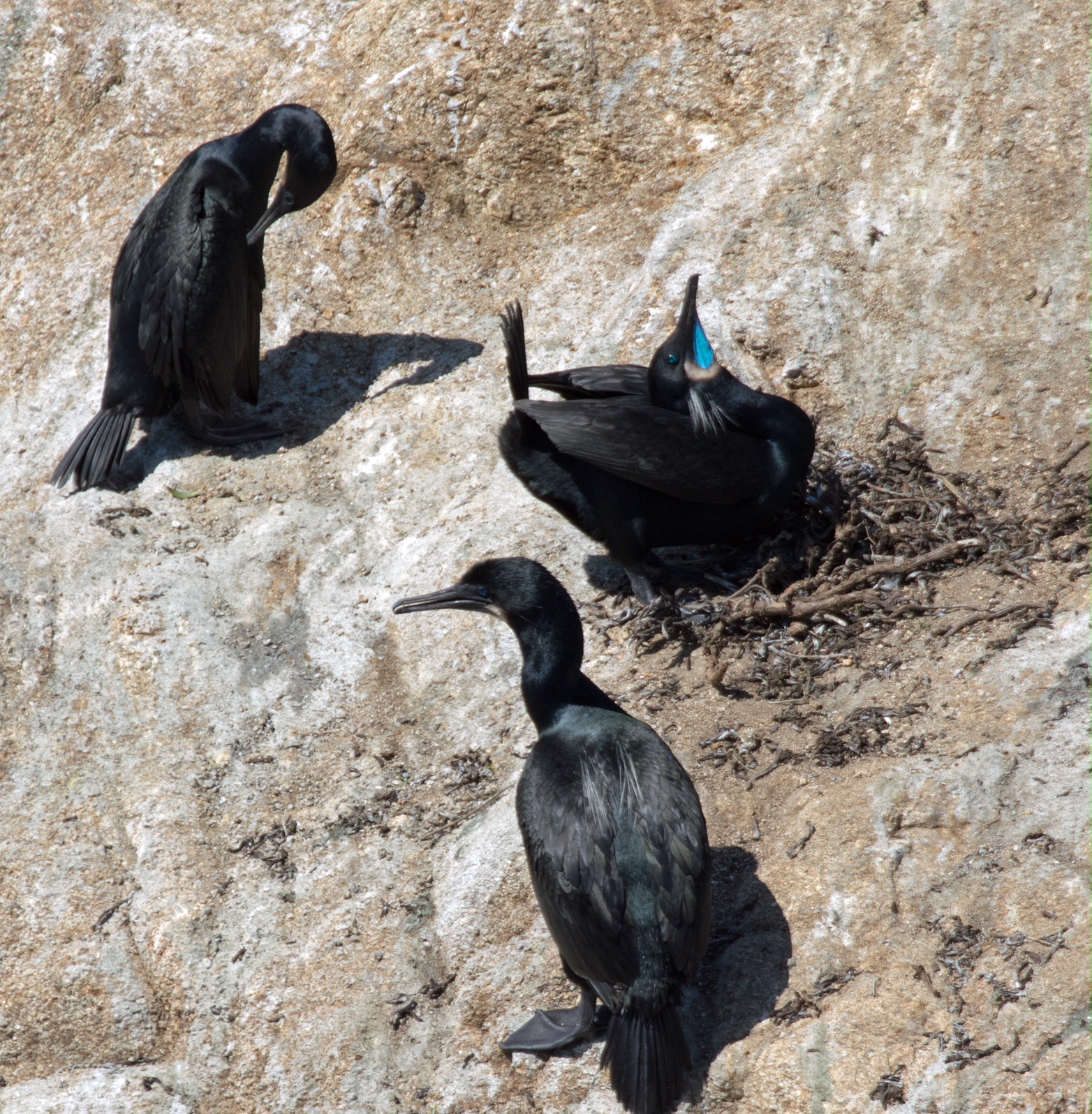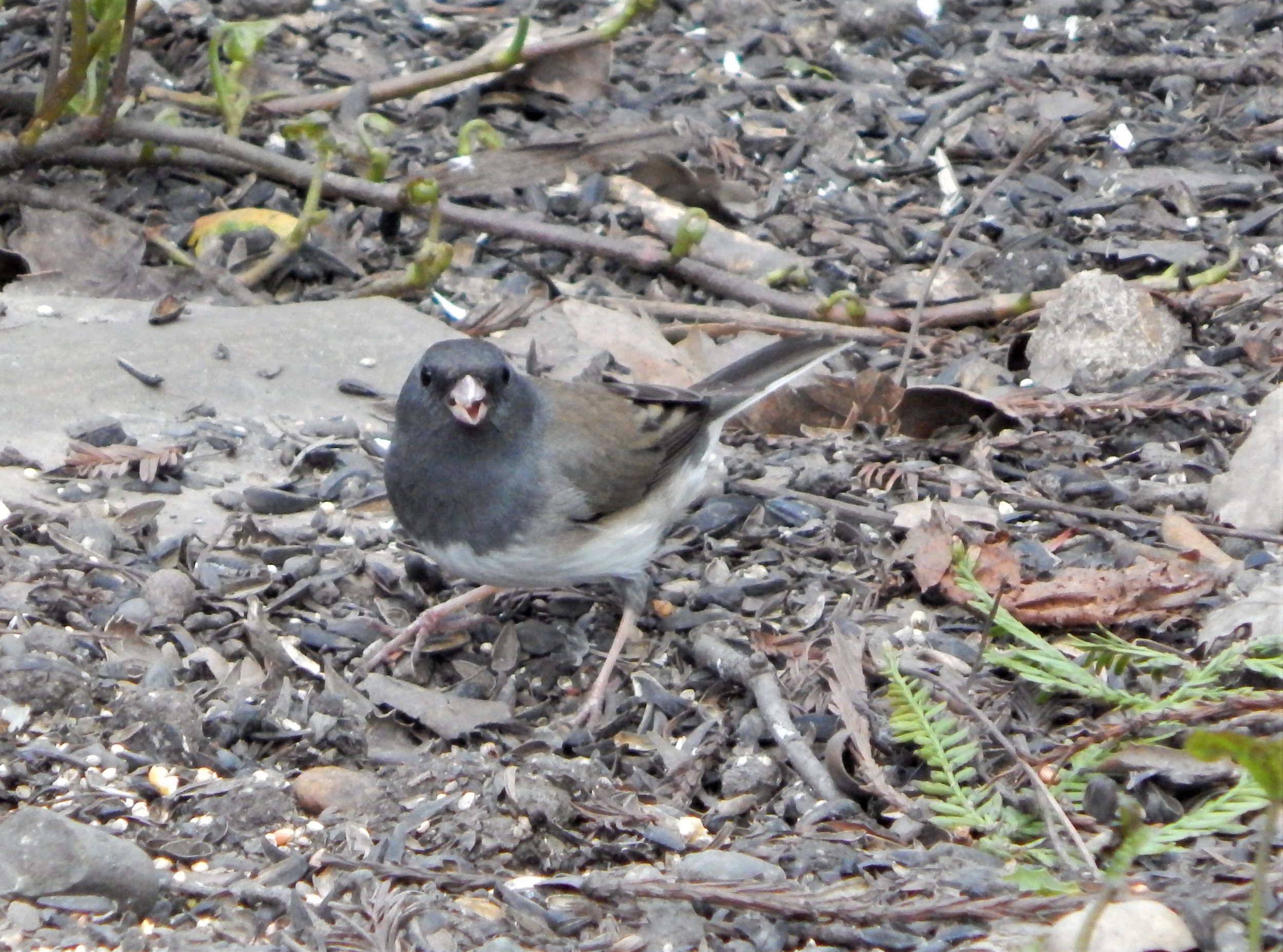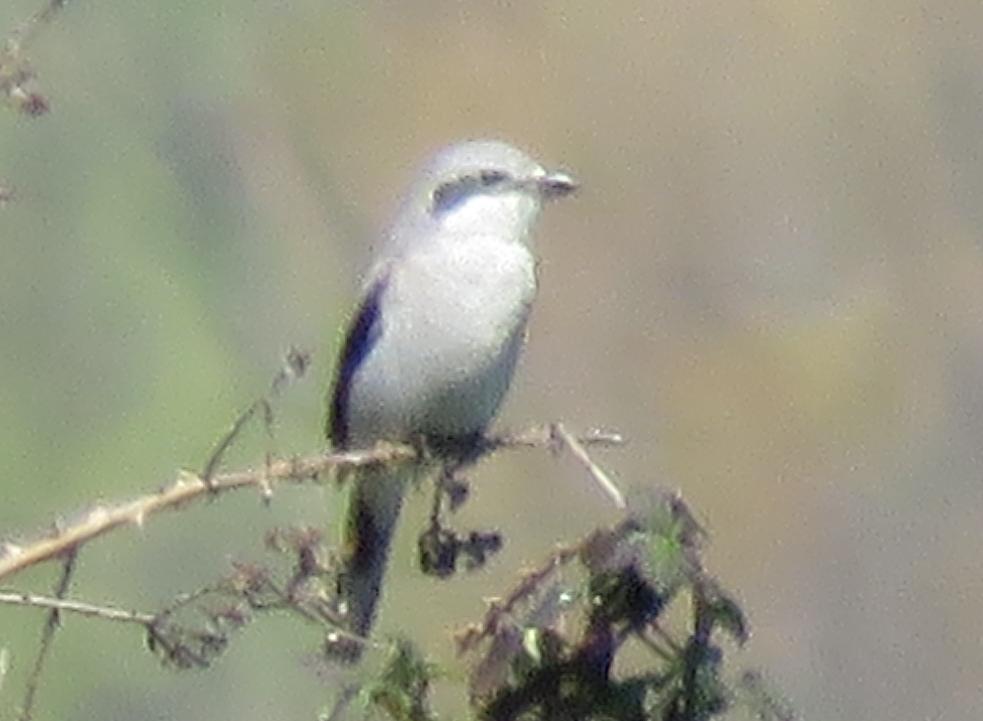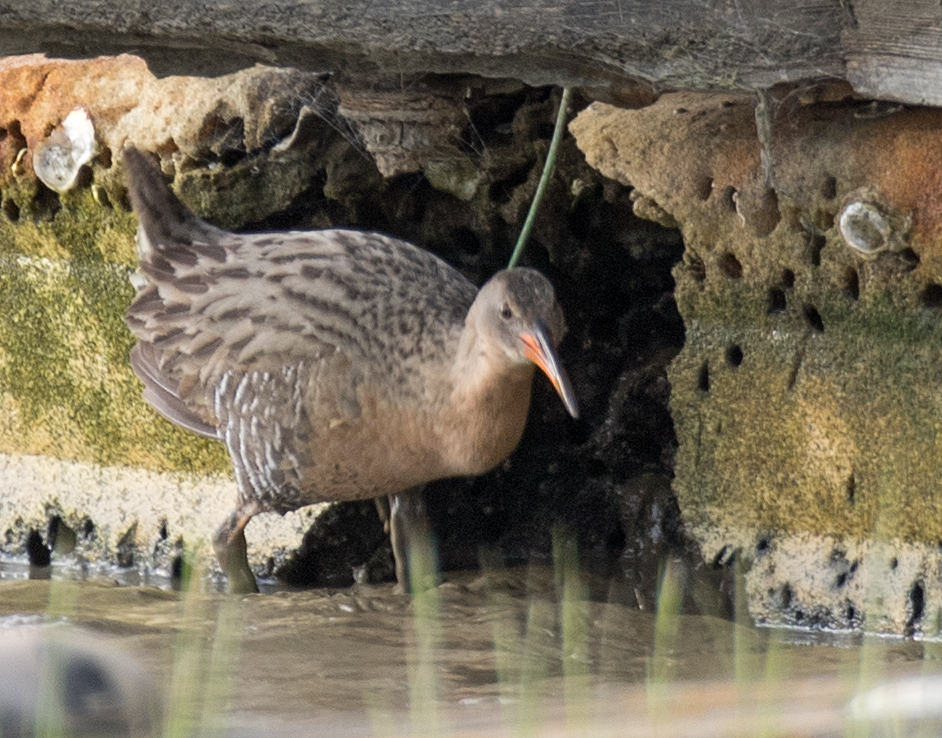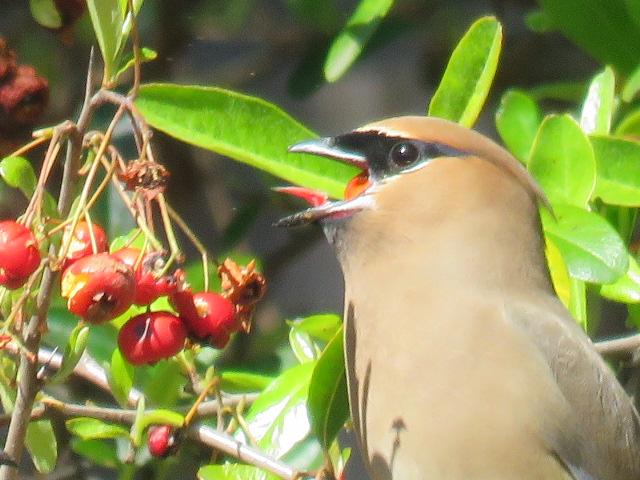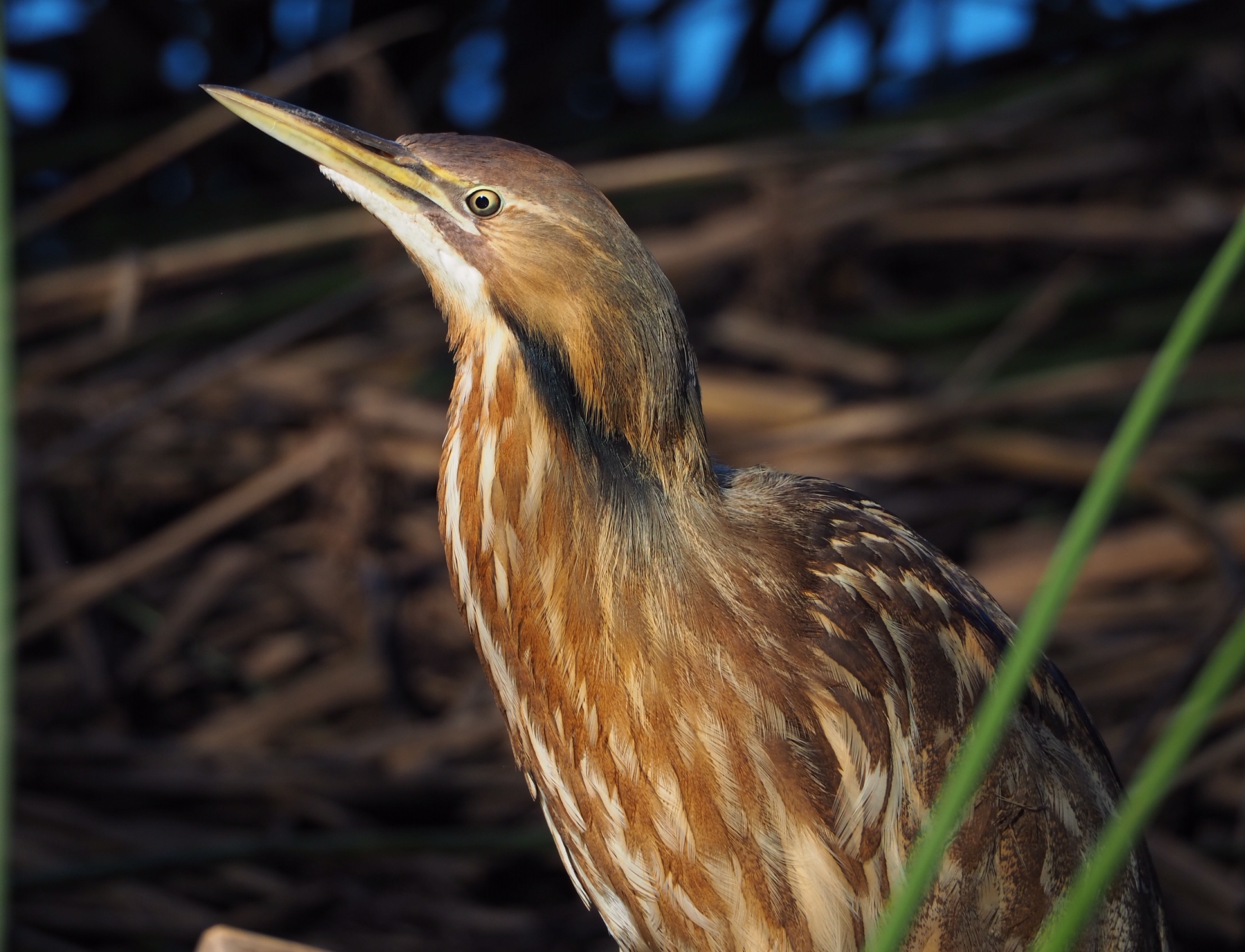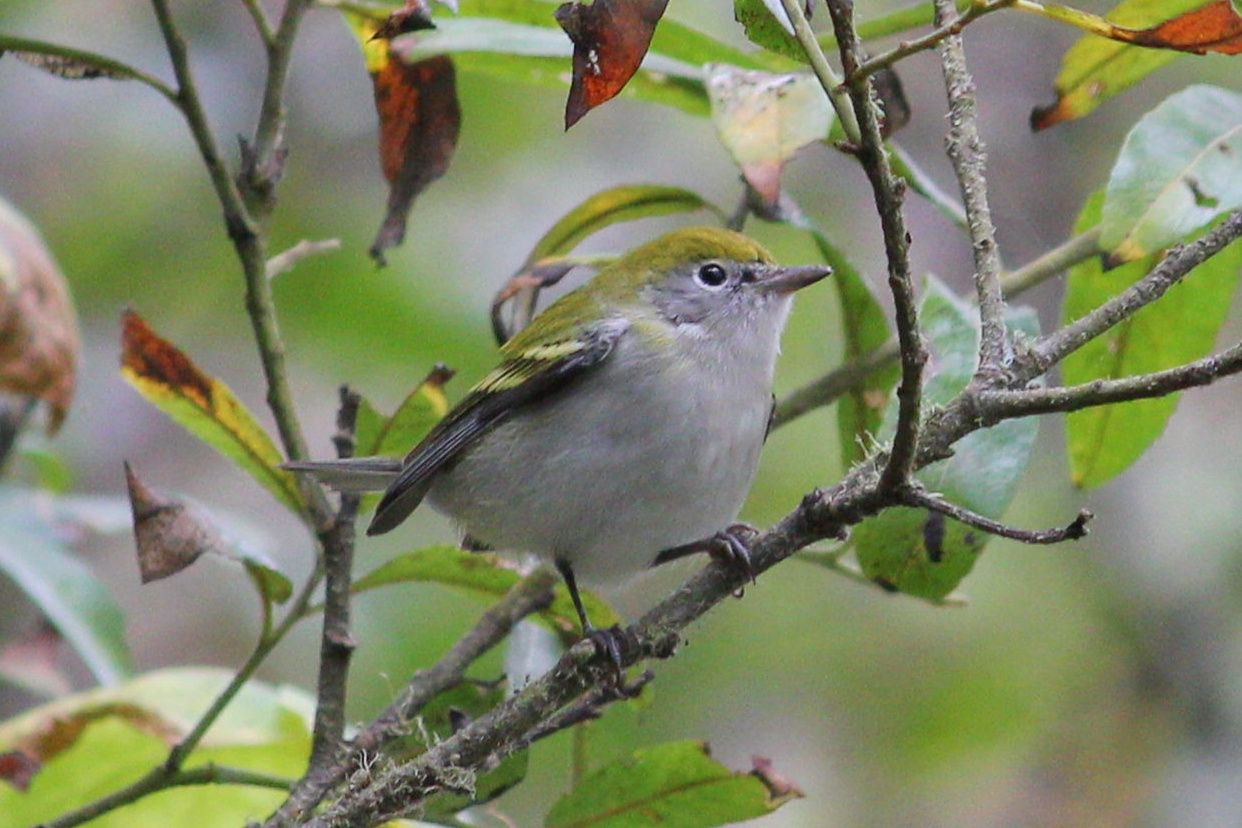 RROS Members: If you wish to submit a rare or notable bird photographed in Sonoma County, email your photo (highest resolution possible) to RROSinformation@gmail.com, along with the following: (1) Species Name, (2) Location, (3) Date, and (4) Photo Taken By. If you wish for your personal photography gallery (Flickr pages, personal websites, etc.) to be included in the list above, please email your link.